What types of fertilizer pellet machines can you buy in SX?
When you want to make granular fertilizer, a suitable fertilizer pelletizer is necessary. As a professional fertilizer equipment supplier, SX designs various fertilizer granulation machines for your choice. They all can help you turn powder fertilizer materials into granules quickly.
Which fertilizer granule making machine is suitable for organic / NPK fertilizer pellet production?
There are various fertilizer granulators, which are suitable for organic fertilizer fertilizer granulation? And which can help you turn chemical materials into pellets? The answer is here!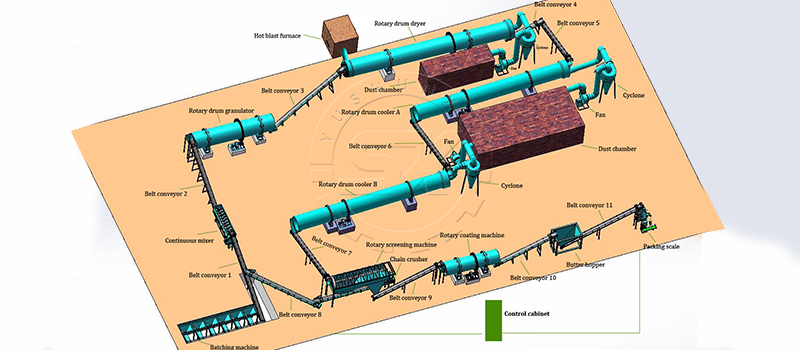 NPK fertilizer granulation equipment
When you want to make mixture of urea, SSP, DAP, MOP, etc into granules, we also can provide you with suitable NPK granulator. They can fully meet your requirements for capacity, cost, granulation method, etc.
What method can you use for quality fertilizer pellet making?
For preparing quality granular fertilizer, there are two granulation methods commonly used.
In the wet granulation process, machine mainly makes use of liquid (commonly is water) as binders to enhance the cohesive force between powder fertilizer materials. So this kind of fertilizer pelletizers can make fertilizer granules easier and more quickly. Both pan granulator and drum pellet equipment are wet granulation machines.
Dry granulation nearly has no water involved. It produces fertilizer pellets relies on the extrusion between rollers – only a physical force. So using dry granulation equipment, you can make powder into fertilizer faster and reduce your costs of drying and cooling machines.
How much fertilizer granules can the fertilizer pelletizer produce?
When purchasing a suitable fertilizer pellet machine, capacity is an item you must focus on. Then what is the output of the above fertilizer granulation machines? Which is an excellent choice for small or large scale fertilizer granule production?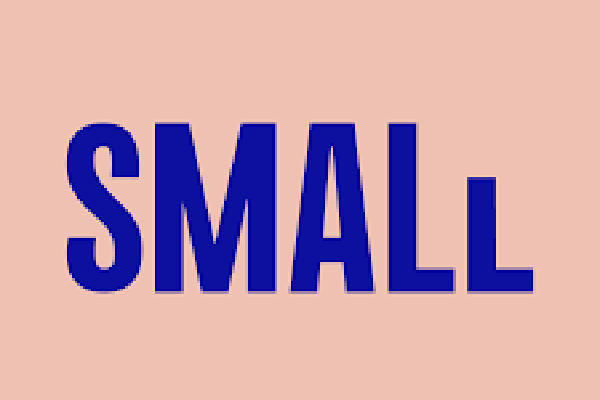 Small scale commercial fertilizer granulation plant
If you want to setup a small scale fertilizer granulation plant, all types of SX fertilizer pelletrilizer can meet your needs. For 1-3 t/h capacity, flat die granulator, pan pelletizer, double roller granulation machine are ideal choice for you. Because besides suitable capacity, they also have a favourable price. When between 3-6 t/h, you can choose disc granulator and stirring teeth granulator.
Large scale industrial fertilizer pellet making
Over 6 t/h fertilizer granule manufacturing, there are two equipment selection plans for you. You can buy single machine, such as stirring teeth pelletizer and rotary drum granulation machine. The output of the latter can reach 30 t/h. Moreover, you can increase the number of fertilizer pellet equipment. With two pan granulators, you can prepare 10 tons of fertilizer granules in an hour easily.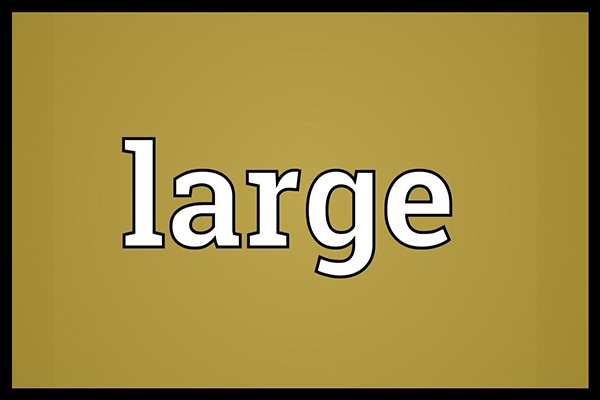 Common FAQ about fertilizer granulation
For quality fertilizer granule making, there also is many other equipment that is helpful for you. Such as fertilizer crusher, screener, drying machine, cooling equipment, etc. Moreover, we can provide you with the customization service of these fertilizer machines. Welcome to contact us immediately. We will try our best to offer you the best solutions for your own fertilizer manufacturing, smoothly and successfully.